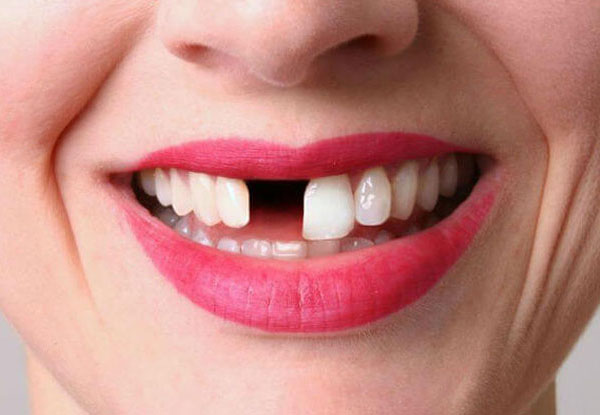 Missing Teeth / Tooth

TREATMENT :
Dental Bridge : Dental bridge is a false tooth (Pontic) that is held in place by abutment teeth (teeth or either side of gap).
Bridge can be :
PFM (Porcelain fused to metal) : Outer covering is like that of ceramic but inner part is metal.
Ceramic / tooth colored : Both inner and outer surfaces are tooth colored.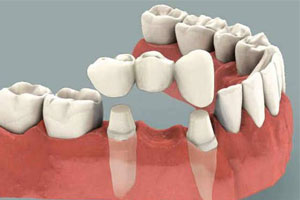 (Dental Bridge)
Dental Implant : A titanium replica of root which replaces the whole tooth structure without the need to grind the adjacent teeth.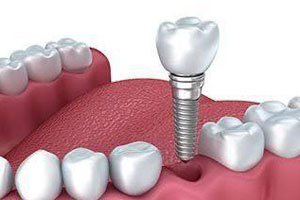 (Dental Implant)