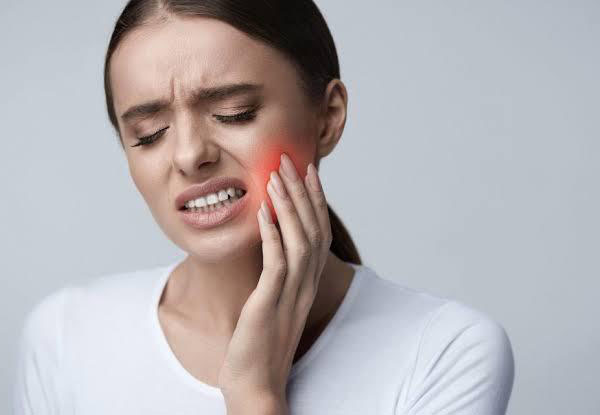 Tooth Pain
It could be due to :
Tooth Decay
Tooth fracture
Tooth grinding
Wisdom Tooth eruptin
TREATMENT :
In case of decay that involves enamel, dentin, tooth coloured fillings are done.
If the infection spreads to pulp, root canal treatment is done.
Our team follows a protocol whereby digital X-rays, history and various tests are carried out to reach the diagnosis and adequate treatment planning is carried out.